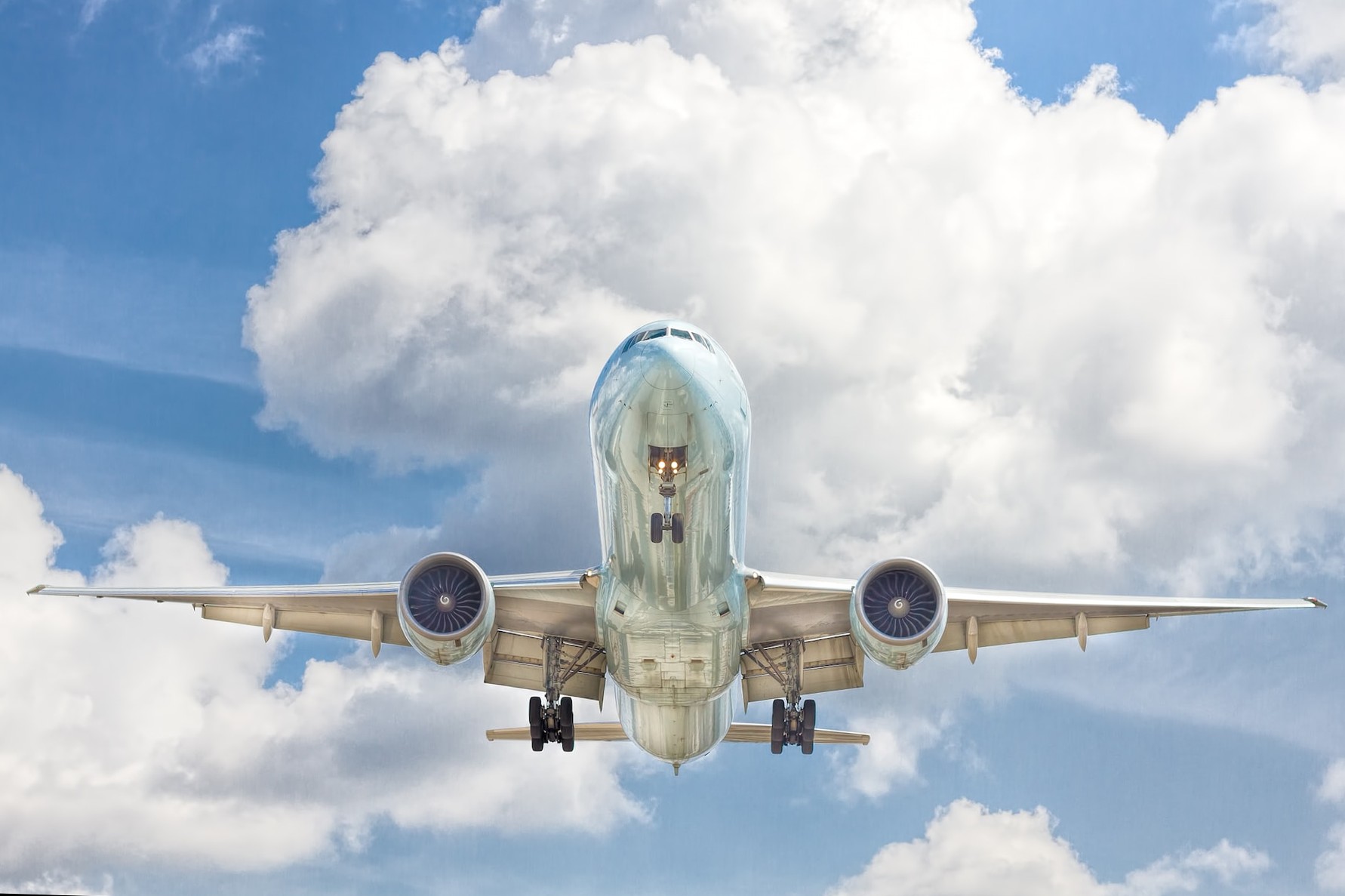 The Most Turbulent Flight Routes of 2022
How the rankings are made
The rankings are generated using turbli's historical database
of turbulence.
A total of 150,000 routes have been analyzed, from which only those with active airline routes as of December 2022 have been ranked.
For each flight, the turbulence is computed over a geodesic and at it's average cruising altitude.
Turbulence is given in eddy dissipation rate (edr). The turbulence levels are light (0-20), moderate (20-40), severe (40-80) and extreme (80-100).
Other rankings
Most turbulent routes
---
Routes with highest average turbulence
All distances and continents
| # | Route | Distance (km) | Avg. turbulence (edr) |
| --- | --- | --- | --- |
Most turbulent routes by continent
---
North Amercian routes with highest average turbulence
| # | Route | Distance (km) | Avg. turbulence (edr) |
| --- | --- | --- | --- |
South Amercian routes with highest average turbulence
| # | Route | Distance (km) | Avg. turbulence (edr) |
| --- | --- | --- | --- |
European routes with highest average turbulence
| # | Route | Distance (km) | Avg. turbulence (edr) |
| --- | --- | --- | --- |
Asian routes with highest average turbulence
| # | Route | Distance (km) | Avg. turbulence (edr) |
| --- | --- | --- | --- |
Oceanian routes with highest average turbulence
| # | Route | Distance (km) | Avg. turbulence (edr) |
| --- | --- | --- | --- |
African routes with highest average turbulence (top 5)
| # | Route | Distance (km) | Avg. turbulence (edr) |
| --- | --- | --- | --- |
Most turbulent routes by distance
---
Short-range routes with highest average turbulence
Distance of 1,500 km or less in all continents
| # | Route | Distance (km) | Avg. turbulence (edr) |
| --- | --- | --- | --- |
Medium-range routes with highest average turbulence
Distance between 1,500 and 4,500 km in all continents
| # | Route | Distance (km) | Avg. turbulence (edr) |
| --- | --- | --- | --- |
Long-range routes with highest average turbulence
Distance over 4,500 in all continents
| # | Route | Distance (km) | Avg. turbulence (edr) |
| --- | --- | --- | --- |